Features
GDPR compliant consent on form.
Full control over consents from Magento Back-end.
Ability to enable/disable GDPR extension from back-end.
Easily change consents from Magento Back-end.
We believe everything that is necessary should be FREE. To support your GDPR needs, we have come up with FREE GDPR extension.
Overview
FREE GDPR Magento 2 Extension
✔ GDPR extension gives consent checkboxes that your website users will use to opt-in to your website, and space for you to feature necessary information.
✔ Check that every consent field accurately describes your purpose for fetching the information on the website and any marketing activities.
✔ The extension will give some common functions for a form and marketing activities to settle from, and you can be able to add your own.
✔ Keep in mind that every marketing activity should be clearly communicated and needs separate consent.
Note: By using 'FREE GDPR MAGENTO 2' extension, we, MagentiCity or any of its associated parent or child company doesn't guarantee you fully comply with GDPR. the extension is developed with a sole purpose to assist you to comply with some of the GDPR requirements, but these might not cover your full GDPR requirements that you or your business might require. please contact a GDPR consultant or law firm to assess necessary measures further.
Features Full List
GDPR compliant consent on your website form
Ability to show consents on Register page, contact page and checkout page
Easily change consent title
Facility to add up to 5 consents
Enable/Disable extension from back-end
Admin has full control over the content to be displayed within the GDPR fields

How To Use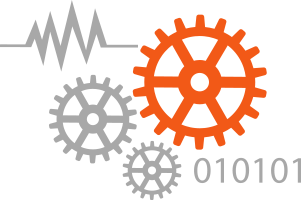 Login into your Magento Back-end / Admin Panel
Enable extension Go To Stores >> Configuration >> Magenticity >> GDPR >> General >> Consents Enable
Enable consent, provide consent title Go To Stores >> Configuration >> Magenticity >> GDPR >> Consents Boxes
Save the configuration
Reviews
Write a review
Share your review of using this extension or give the fact how effective it is for your business.
Release Notes
Version 1.0.0
Stability: Stable
Compatibility: 2.3, 2.2