Multiple Wishlist Magento 2
Features
Customers can add different product in new or existing Wishlist.
Searching particular item from the wishlist becomes more convenient.
Can create multiple wishlist as per the products.
Products can be added to wishlist rapidly from any page
Saving multiple items in the Wishlist creates congestion to overcome this problem Multiple Wishlist extension brings the finest solution. You can save different products aptly in the Wishlist. Multiple Wishlist extension helps you to manage Wishlist effortlessly and swiftly.
Live Demo
(click links below)
Multiple Wishlist Magento 2
✔ You can manage multiple items in the wishlist in an organized manner.
✔ This module will help the customers to create a different wishlist and add different products to the wishlist.
✔ Default Magento provides a single wishlist with limited items. Searching the saved items becomes difficult.
✔ Using this extension, the customer can easily search the Items.
Features Full List
Admin can manage the visibility of multiple wishlist.
Customer can create more than one wishlist.
Products can be moved from Add to Cart page to Multiple wishlist page.
Wishlist can be shared through different social media.

How To Use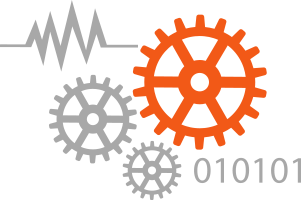 Login into Magento Admin Panel and click on "Stores" located on left side of page and then click on "Configuration" you can find "Multiple Wishlist" under "Magenticity" Tab.
Configure Appropriate Setting
Click on Save Configuration
Reviews
Write a review
Share your review of using this extension or give the fact how effective it is for your business.
Release Notes
Version 1.0.1 (Released on Jan 18th, 2022)
Version 1.0.0 (Released on March 12th, 2020)
Stability: Stable
Compatibility: 2.3